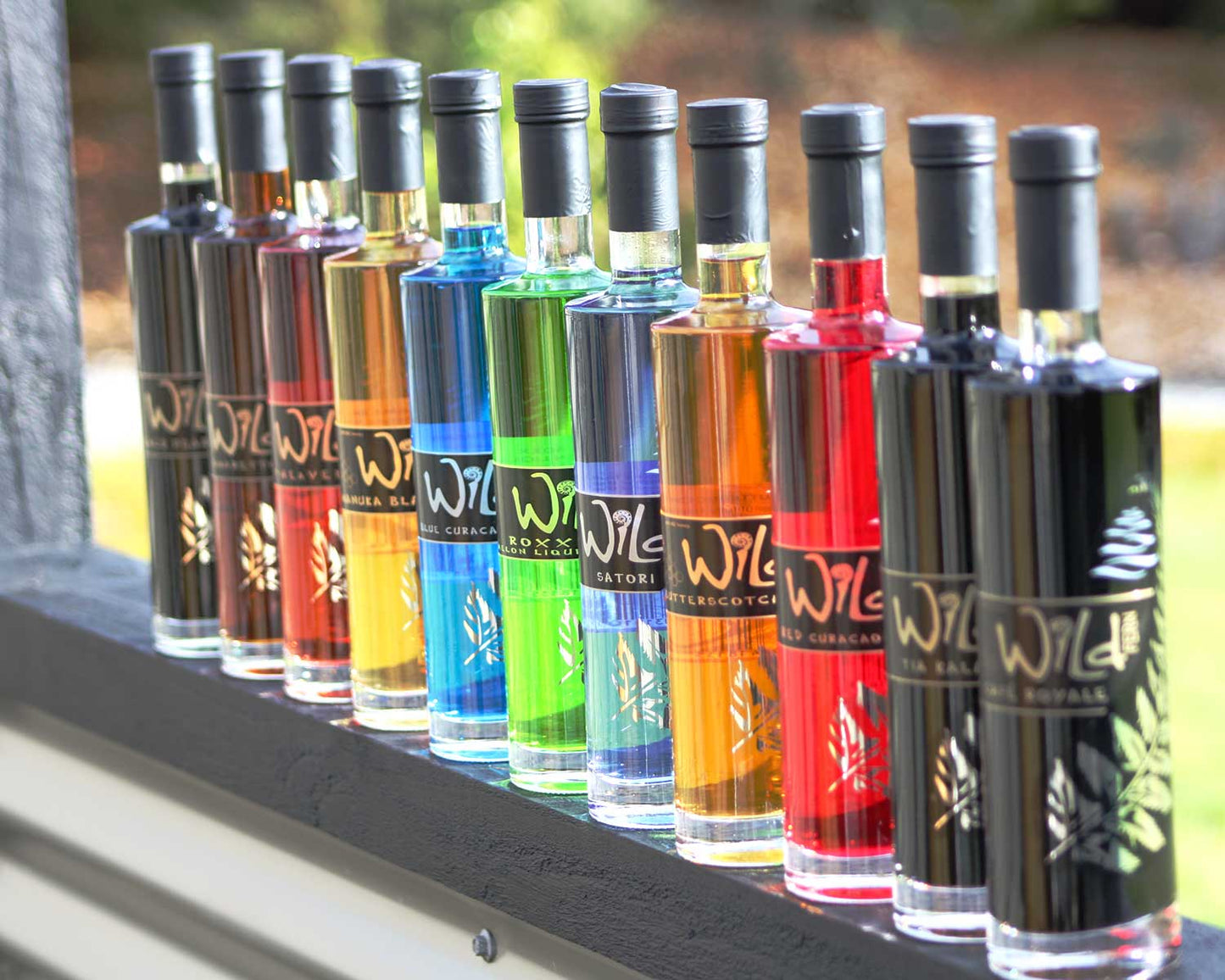 Another entertainers dream! Get some interesting flavours & colours flowing at your next event with our Shooter recipes! Imagination 1/2 glass Wildfern Black Pearl Layer Red Curacao with a teaspoon Layer Blue Curacao with a teaspoon Run small amount of Cream Liqueur down the side until it forms a half ring in the middle of the glass – not a full layer. Italian Job 2/3 glass Wildfern Amaretto Layer Vodka A little Wildfern Black Pearl in middle to make the cloud The Jellyfish 2/3 glass Wildfern Manuka Blast or Butterscotch Float Cream Liqueur on top Wildfern Tia Kala to make...
---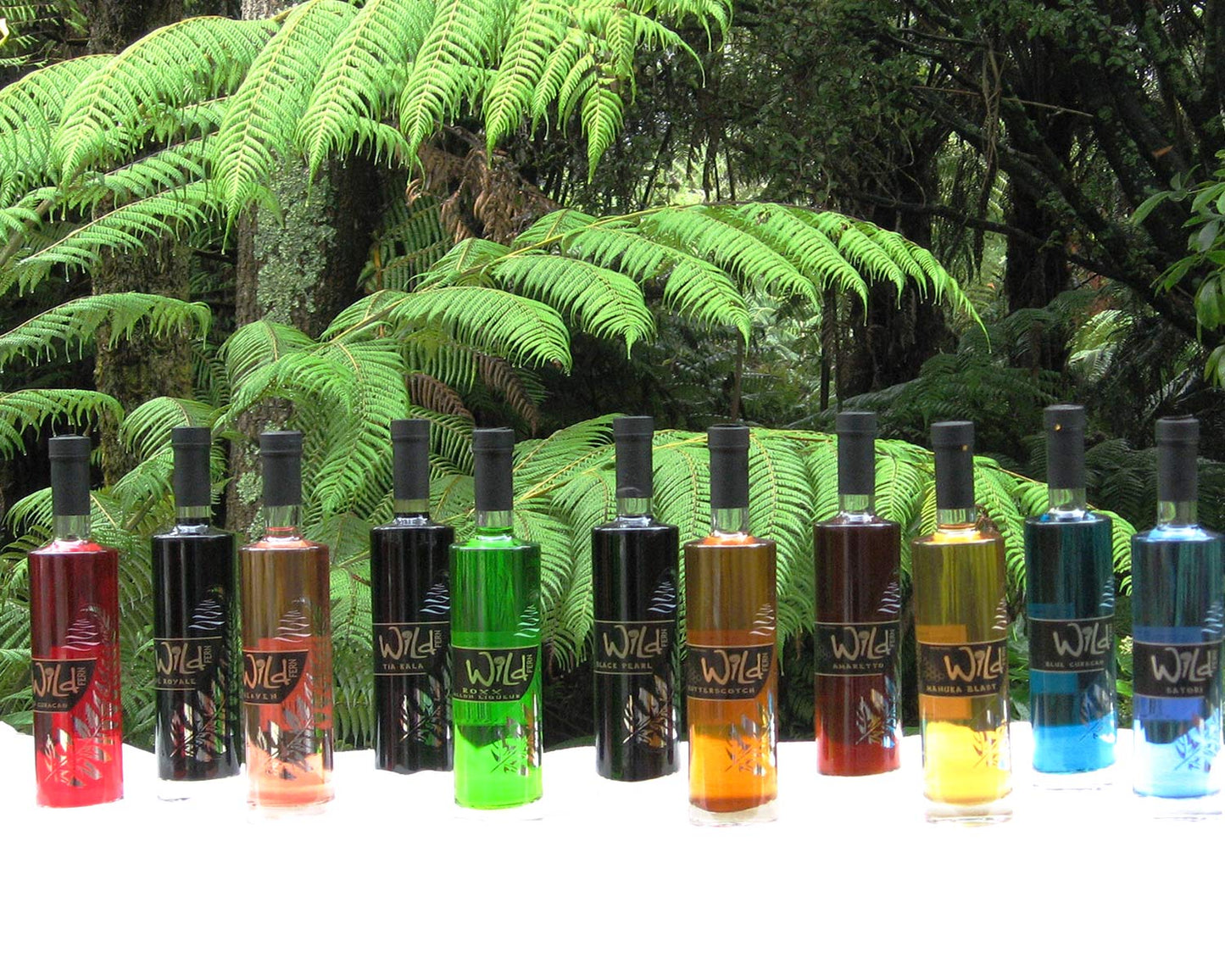 Check out our food recipes for excellent liqueur based dessert idea - great for entertaining! Mousse Royale (Chocolate and Coffee Mousse) 2 parts Butterscotch 3 parts cream Sprinkle cinnamon 3 eggs, separated, with umbilical cords discarded2 Tblspn sugar (Caster for preference) 100 gm Dark Ghana or cooking chocolate, chopped100 ml Café Royale or Tia Kala 300 ml cream Whipped cream topping50-75 ml cream1 Tblspn Cafe Royale or CointreauGrated chocolate for sprinkling MethodIn a double boiler, heat water in base until almost boiling and remove from heat. Place the chocolate and liqueur in to melt. Stir every few minutes.Meanwhile, prepare the...
---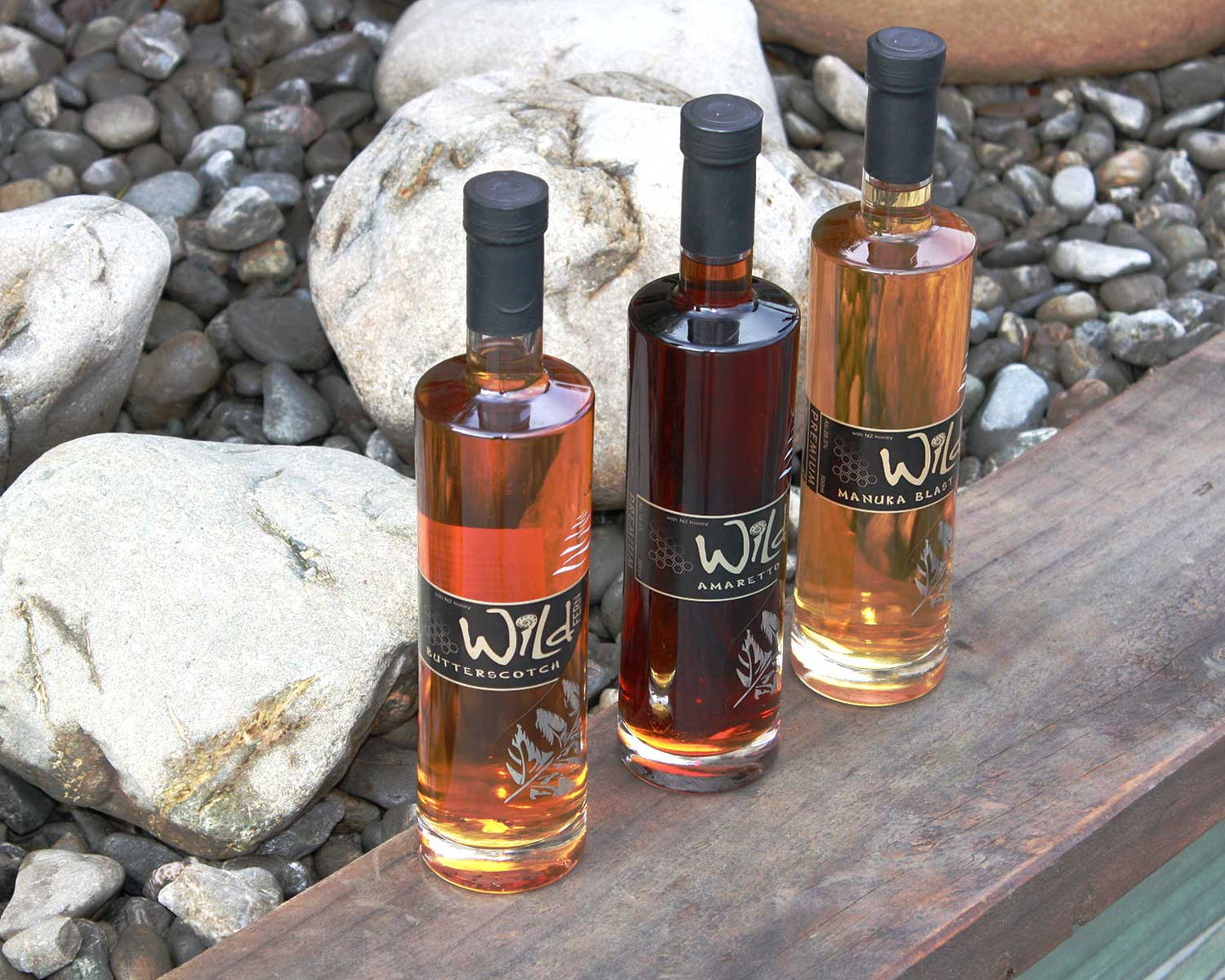 The Alexander is a dessert based cocktail with a deep history. It is made using a basic mixology template including cocoa liqueur, cream and a garnish. Butterscotch Alexander 2 parts Butterscotch 3 parts cream Sprinkle cinnamon Amaretto Alexander 2 parts Amaretto 3 parts cream Manuka Honey Alexander 1 part Manuka Blast 1 part Cream Coffee Amaretto Alexander 1 part Tia Kala ½ part Amaretto 3 parts cream Coffee Butterscotch Alexander 1 part Tia Kala ½ part Butterscotch 3 parts cream Alexander Royale With a sprinkling of Cinnamon, this is the best Alexander ever! 2 parts Café Royale 2 parts cream...