Manuka "Sack" is an oak fermented, chardonnay-style honey mead wine, exhibiting the depth and rich flavour of New Zealand's outstanding Manuka honey, balanced with lighter spicy NZ honey.
It is deliciously fruity up front with a long dry oak finish.
Manuka "Sack" takes its name from the historic "sack" of old England; a dry white wine imported from Spain and the Canary Islands.
See our dedicated Bemrose mead website.
Our Point of Difference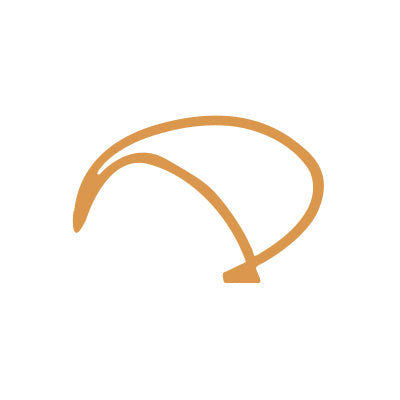 100% New Zealand Owned Operated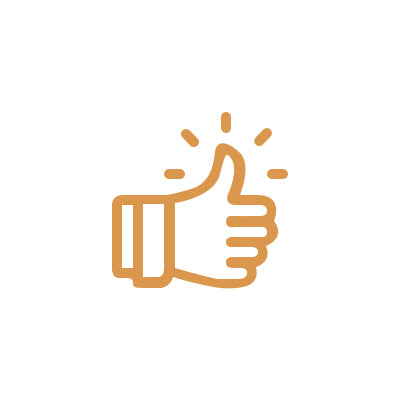 Highest Quality Ingredients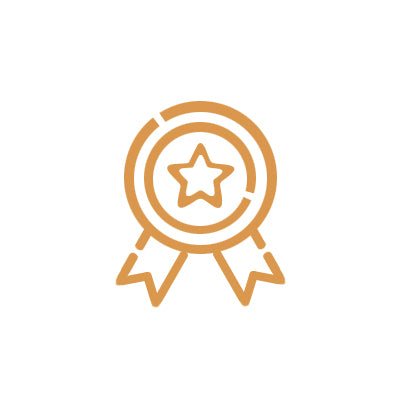 A Unique Award Winning Taste