Wintermede is a silky, rich, traditional, sweet dessert style honey wine, made from Manuka honey blended with other exquisite New Zealand native honeys to give depth, spice, and balance.
Wintermede is best served at a cool room temperature.
Wintermede can be enjoyed with a cheese board, mulled (with or without added spices), or instead of port or sherry, as well as with dessert.
Wintermede has won two gold medals and "Best white wine" trophy at international competition.
See our dedicated Bemrose mead website.
Our Point of Difference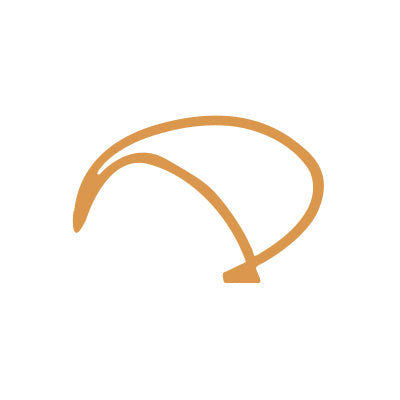 100% New Zealand Owned Operated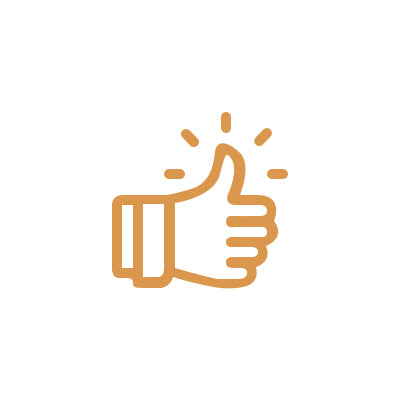 Highest Quality Ingredients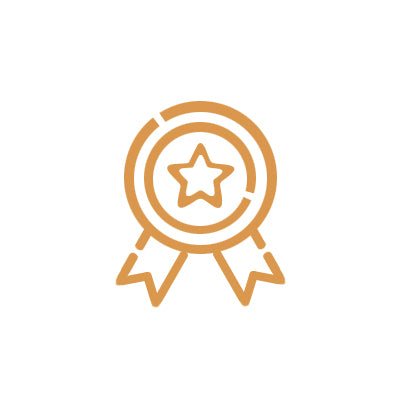 A Unique Award Winning Taste