A beautifully smooth rich and balanced Butterscotch, with an outstanding caramel flavour, on a substrate of rich bush honeys including Manuka honey. A sweet but refreshing schnapps style, best served lightly chilled. Also excellent in coffee, or over ice cream with chopped nuts.
See also our Wildfern Butterscotch, which is lighter, more suited to making shooters.
Bronze medal winner.
See our dedicated Bemrose mead website.
Our Point of Difference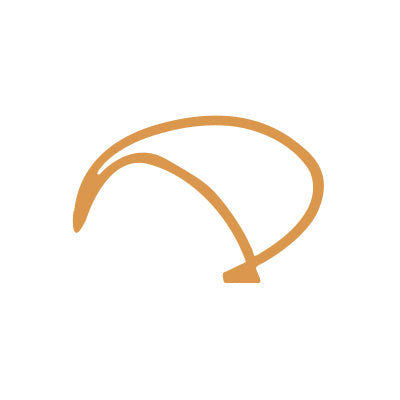 100% New Zealand Owned Operated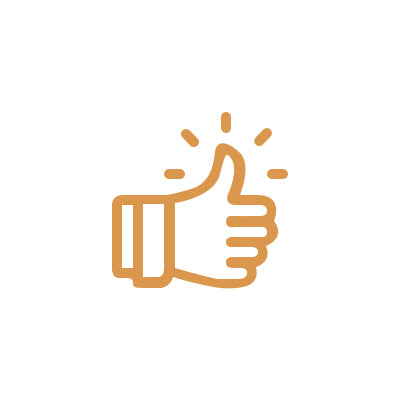 Highest Quality Ingredients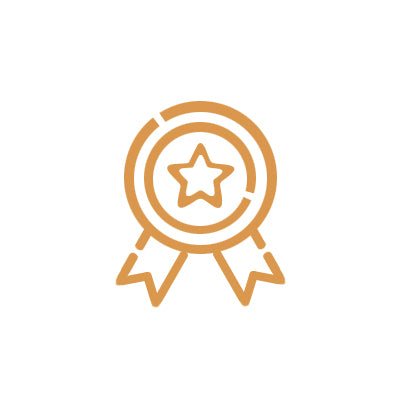 A Unique Award Winning Taste