The "Holy Grail" of honey mead wine!
Based on our award-winning Wintermede, Excaliber is a robust, rich, traditional, sweet dessert style honey wine, made from Manuka honey blended with other exquisite New Zealand native honeys to give depth, spice, and balance. We have added a special honey to the blend to complement the vanilla and soft caramel flavours of the toasted French oak with which it has been aged, to achieve super premium quality.
Excaliber is best served at a cool room temperature. DO NOT REFRIGERATE. This will suppress the oak character.
Excaliber can be enjoyed with a cheese board, or on its own instead of port or sherry, as well as with dessert.
Our Point of Difference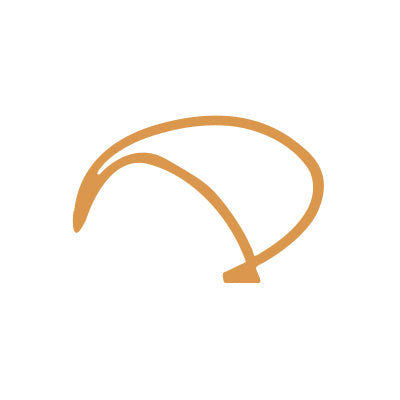 100% New Zealand Owned Operated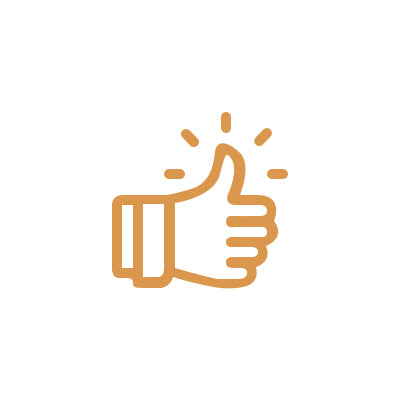 Highest Quality Ingredients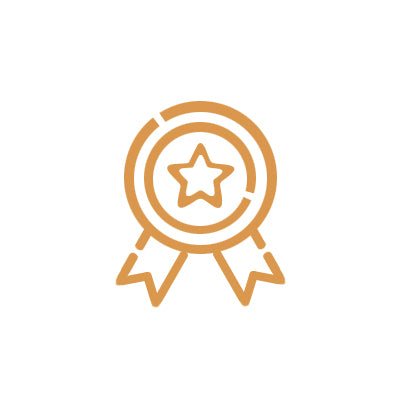 A Unique Award Winning Taste