Satori Liqueur is a premium vodka based fruit liqueur made with a blend of the finest ingredients to produce a smooth, sweet and delicate taste.
Satori has been specially formulated to enhance your favourite cocktails. Wildfern Satori combines Vodka, melon, NZ triple sec and peach, making this an outstandingly versatile mixer. You can use it as a base for as many cocktails as you can imagine. We often call it "the Illusion in a bottle" - just add juice.
Wildfern Satori is perfect for use in Martinis, Daiquiris, Mojitos and any other cocktail where you want to add sweetness without compromising on taste or quality.
Our Point of Difference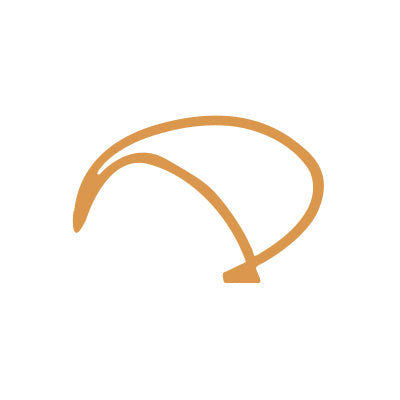 100% New Zealand Owned Operated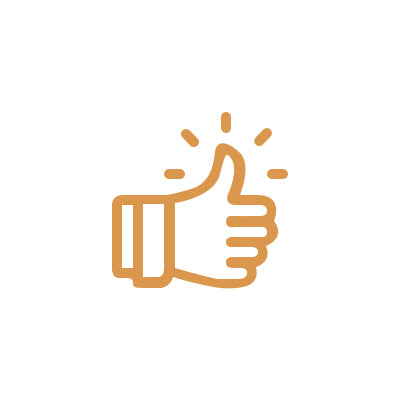 Highest Quality Ingredients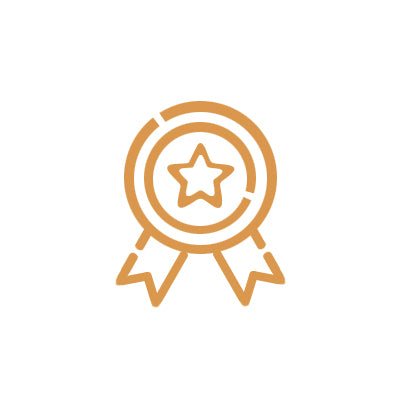 A Unique Award Winning Taste