Wildfern Butterscotch liqueur has a native honey wine base, which gives it a smoothness not usually found with Butterscotch schnapps or liqueurs.
The butterscotch/caramel character is well rounded and balanced, retaining a lightness to the drink.
NZ made Wildfern Butterscotch liqueur is also great in shooters, Alexanders, and coffee.
See also our Bemrose Butterscotch, which is sweeter with more honey character, and more suited to use as a liqueur, rather than as a schnapps.
Our Point of Difference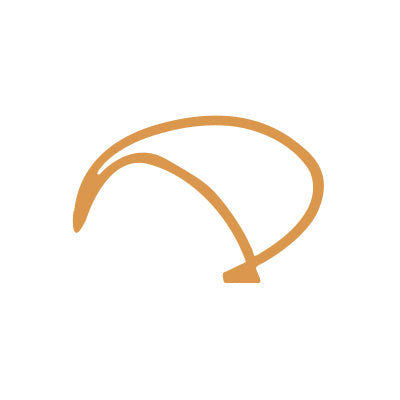 100% New Zealand Owned Operated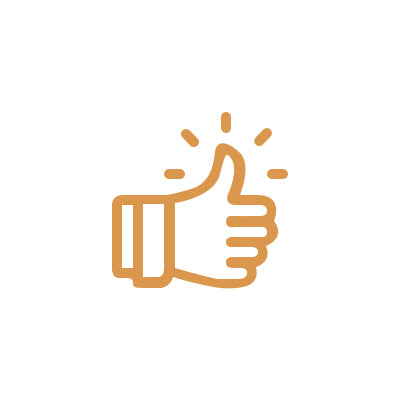 Highest Quality Ingredients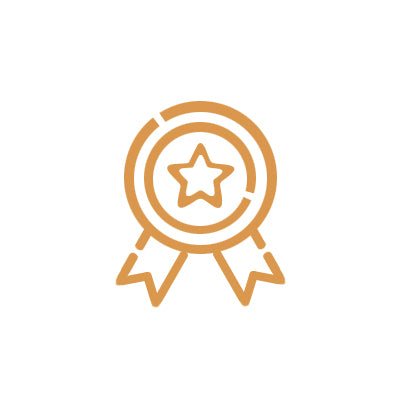 A Unique Award Winning Taste