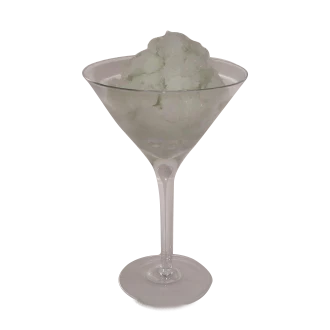 To create this delicious Tropical Glacier Sorbet  1. Add 1 part Manuka Blast to a blender.2. Add 1 part Cream, and blend until smooth.3. Place the mixture in the freezer for at least 2 hours, or until it's completely frozen solid.
---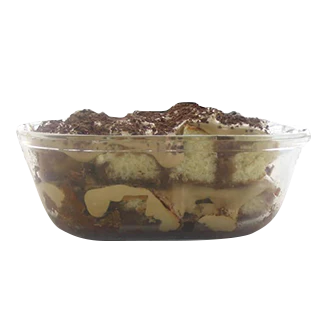 Tiramisú Royale is a classic dessert that's perfect for any occasion. It's light, creamy, and the perfect way to end any meal.Here are the ingredients you'll need:- 6 large eggs separated (free-range or organic)- 6 Tablespoons granulated sugar- 450 grams of mascarpone cheese (Note: To make sure you're using the right amount, measure out one cup of this at home before going to the store.)- 6 Tablespoons cacao powder- 60 ml Amaretto almond liqueur (You can substitute other types of liqueur if you prefer.)- 1 cup espresso or extra strong coffee- 24 lady fingers biscuits Method: In a large bowl,...
---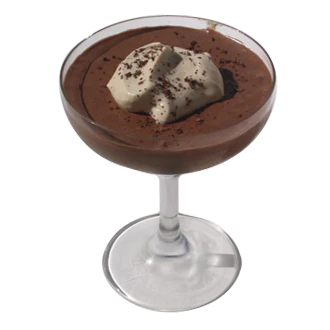 A gorgeous mousse cake topped with a sumptuous coffee custard, this is a showstopper of a dessert brought to you by Wildfern NZ . Here are the ingredients you'll need: 2 parts Butterscotch 3 parts cream Sprinkle cinnamon 3 eggs, separated, with umbilical cords discarded2 Tblspn sugar (Caster for preference) 100 gm Dark Ghana or cooking chocolate, chopped100 ml Café Royale or Tia Kala 300 ml cream Whipped cream topping50-75 ml cream1 Tblspn Cafe Royale or CointreauGrated chocolate for sprinkling MethodIn a double boiler, heat water in base until almost boiling and remove from heat. Place the chocolate and liqueur...